Associazione "Al Chiaro di Luna"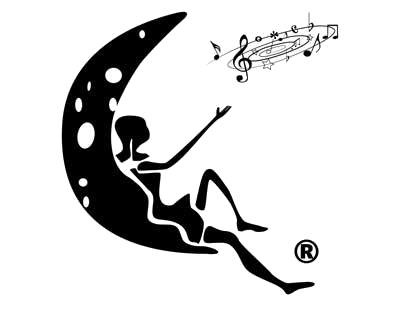 The Musical Association "Al Chiaro di Luna" offers itself to a varied audience, combining artistic projects, planning, organization and realization of events, concerts, shows, ceremonies, receptions. It makes use of the collaboration of qualified and renowned musicians with a curriculum worthy of note and who boast large collaborations both in the artistic and television field (Rai, Mediaset, main Italian and foreign orchestras).
In partnership with numerous cultural institutions (public bodies, non-profit organizations, tourist-cultural / food-and-wine-cultural associations), it organizes the musical-cultural-tourist festival "Sounds in Summer", which enhances the classical musical heritage, especially of the Bergamo tradition and Italian, combines the rediscovery of tourist attractions related to art, nature, culture, history and food and wine products at zero km. Places of extraordinary suggestion become the magical stages of music that is proposed, evening after evening, from valley to valley, in full harmony with the surrounding environment. The intent is to optimize each event by targeting the target audience (adults, children, the elderly, foreign visitors and people with disabilities) and to raise the quality level of the services offered to the spectator (identification of itineraries with the characteristic of being accessible to the target audience and to be connected to sites of tourist and cultural interest).
ABBM – Associazione Bergamasca Bande Musicali
ABBM Associazione Bergamasca Bande Musicali is a federation of bands and other musical groups from the Province of Bergamo. It was founded in March 1991 by the will of 85 Presidents of Bergamo musical bands, aimed at pursuing cultural, educational and social objectives, in particular regarding band music.
Despite being particularly aimed at the Bergamo area, the Association's activity has now acquired, beyond the specific territorial reference, a prestigious role of national importance in the field of training, research and concert planning.
The Association has about 100 associated musical groups and organizes dozens of musical events every year, as well as courses and training meetings of a musical and managerial / organizational type.
In particular, thanks to the continuous observatory on the problems, the assistance work that ensures 360 degrees to the associates and the collaboration with some legislative offices, the reference also becomes logistical, administrative and statutory.
ABBM also maintains constant contacts and collaborates with trade associations, among which the Permanent Table of the Italian Band Federations stands out.
To make the Bands take off towards coveted destinations, however, the serious preparation of the musicians must be underlined, meticulously cared for by the Masters, many of whom trained at the direction courses organized by the Association.
Corpo Bandistico Musicale "La Montanara"